Foundation Repair in Orlando
When it comes to the stability and safety of your home, your foundation is the bedrock upon which everything else rests. So when you notice any warning signs like cracks in your walls, uneven floors, or other signs of foundation damage, there's one name that stands out as the ultimate choice for foundation repair Orlando needs: Bedrock Foundation Repair.
Top Foundation Repair Orlando Company
Bedrock Foundation Repair stands out as the leading choice for foundation repair in Orlando due to our extensive industry experience, a team of highly skilled professionals, and unwavering commitment to utilizing cutting-edge technology and techniques. Our dedication to providing top-notch service ensures that we are the trusted partner you need to restore your home's foundation to its optimal strength and stability. 
Your Foundation Matters
The foundation of your property is undoubtedly one of its most critical components, and ensuring its integrity is paramount. At Bedrock Foundation Repair, we understand the significance of a strong foundation and the peace of mind it brings. We are dedicated to assisting you in safeguarding your property's structural stability through our unrivaled Orlando foundation repair services.
Professional Orlando Foundation Repair Services
When it comes to the stability and safety of your property, the foundation plays an essential role. Any signs of foundation damage should be addressed promptly. That's where Bedrock Foundation Repair comes in. We offer the following top-notch foundation repair services in Orlando: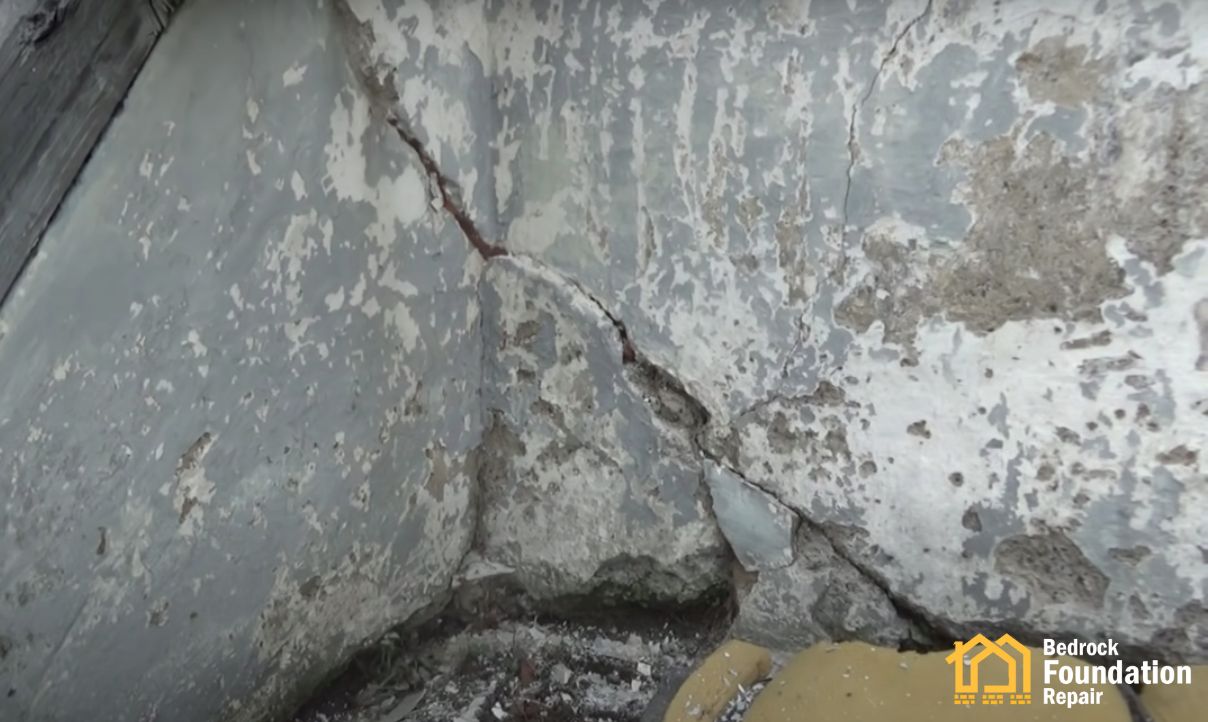 A compromised foundation puts not only the building but also the safety and suitability of the entire property at risk. At Bedrock Foundation Repair, we understand the serious implications of foundation damage, and we are dedicated to providing you with reliable and effective Orlando foundation repair solutions to restore your foundation's solidity.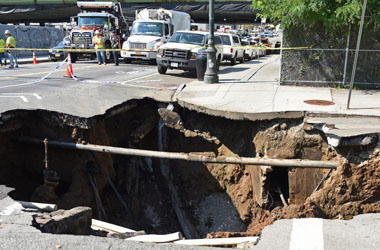 We understand the gravity of sinkhole-related problems, and our team of experts has the experience, equipment, and knowledge to provide you with reliable Orlando sinkhole repair and remediation services. Our sinkhole repair Orlando approach involves utilizing cutting-edge technology and techniques to detect and address sinkholes promptly and effectively.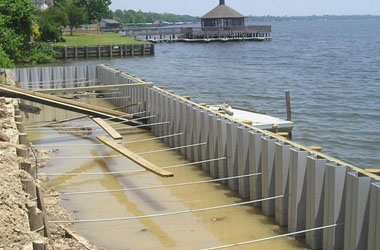 Orlando Seawall Repair
Seawalls play an essential role in protecting your Orlando property from the harsh elements of the sea, and any signs of damage should be addressed promptly to prevent further deterioration. At Bedrock Foundation Repair, we know the importance of a sturdy seawall and offer top-notch seawall repair Orlando services to help you safeguard your property's waterfront.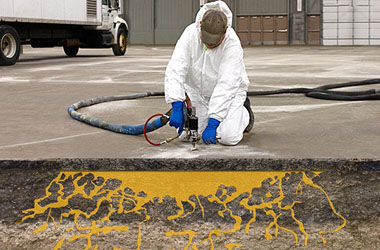 Slab Lifting And Stabilization
Slab settlement and sinking can occur due to a range of factors, including soil erosion and water infiltration, and can lead to a range of problems, including uneven floors and cracking walls. At Bedrock Foundation Repair, we offer slab lifting and stabilization services designed to address these issues promptly and effectively. Our approach involves injecting high-density foam to lift and stabilize the slab, restoring its strength and integrity.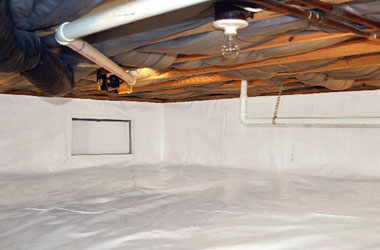 Crawl Space Repair
If your home has a crawl space, that crawl space could be extremely useful. A crawl space is a type of basement located beneath a house that allows access to areas of the house such as pipes and substructures that would otherwise be difficult to access. Our team understands the potential hazards associated with crawl space damage, including mold growth, water infiltration, and structural instability, and offers reliable crawl space repair services to address these issues.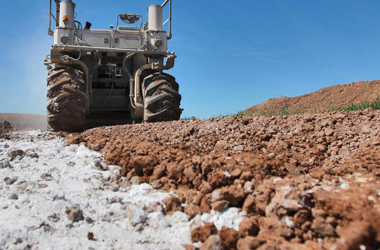 Soil Stabilization
We depend on the earth beneath our feet to support us and give us a stable place to stand due to the pull of gravity that keeps us attached to the ground. Our team of experts is here to identify the root cause of the problem and provide reliable and effective solutions that restore the strength and stability of the soil. It may involve injecting high-density polymers into the soil to improve its load-bearing capacity and prevent further damage.
Specialized Repairs on Solid Foundations, Done By Experts in Orlando FL
At Bedrock Foundation Repair, we take pride in being the experts in providing specialized repairs on solid foundations in Orlando. We understand the importance of a strong foundation and the potential hazards that can arise from even the slightest damage. We offer tailored foundation repair services designed to address your specific needs, no matter how complex they may be. Our team of experts has the experience, knowledge, and equipment necessary to deliver exceptional results that restore your foundation's strength and integrity. Trust us to provide you with the specialized repairs your solid foundation deserves.
For All Orlando Florida Foundation Repair Needs, Call Us!
If you're experiencing home foundation issues and any warning signs in Orlando, Florida, Bedrock Foundation Repair is here to help!
Our team of professionals takes great pride in providing top-notch foundation repair Orlando services to address any issue you may encounter. From minor cracks to major structural damage, we have the skills and equipment to support and restore your foundation. Don't let foundation problems compromise the safety and integrity of your property – call us today and trust us to provide you with the reliable and effective solutions you need for all your foundation repair needs.
Don't wait another day to take action – contact Bedrock Foundation Repair and let us help you lay the foundation for a better tomorrow.
Foundation Repair Orlando
924 N Magnolia Avenue Suite 202 PMB 1449 Orlando FL 32803
Ready to Work Together? Build a project with us!
Frequently Asked Questions
32868,
32869, 
32877,
32861,
32854,
32867,
32801,
32857,
32856,
32872,
32793,
32803,
32802,
32859,
32790,
32809,
32822,
32806,
34778,
32819,
32805,
32860,
32827,
32804,
32899,
32808,
32810,
32814,
32832,
32815,
32837,
32834,
32821,
32812,
32839,
32828,
32855,
32835,
32831,
32887,
32807,
32836,
32816,
32896,
32833,
32886,
32817,
32719,
32795
Central Business District,
Lake Nona Region,
Millenia,
Metro West,
College Park,
Carver Shores
Having a damaged foundation can seriously decrease the value of your home. For example, if your house is worth $350,000, you may only get a sale price of $280,000 – that's a difference of $70,000! But don't worry – with Dalinghaus Foundation Repair's services, you can have your foundation fixed for an average cost of just $24,000 this year.