Foundation Repair Services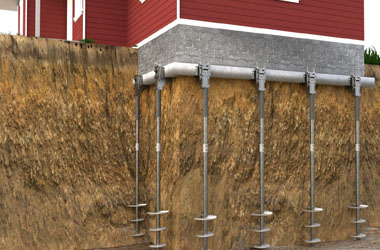 A solid foundation is an unquestionable requirement of the safety and suitability of a structure, so when a foundation is not solid, a lot more than just the building is in jeopardy.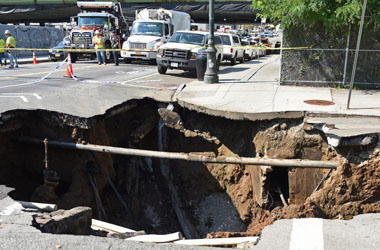 Our beautiful state of Florida has many lovable qualities: endless sunshine, perfect beaches, vibrant wildlife, friendly communities, and thrilling entertainment, just to name a few.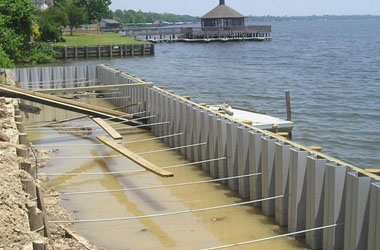 Seawall Repair Florida
As all residents know, water surrounds the state of Florida and appears in intermittent patches all throughout the land with ponds, lakes, rivers, streams, and springs.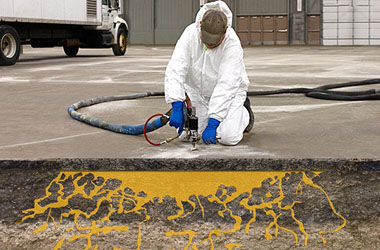 Slab Lifting And Stabilization
Slabs, the sections of poured concrete that form sidewalks, driveways, highways, floors, etc., are common structures found throughout our homes and communities.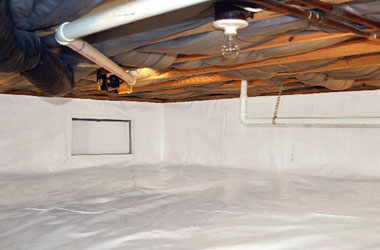 Crawl Space Repair
If your home is equipped with a crawl space, that crawl space could really come in handy. A crawl space is a type of basement under a home that provides access to areas of the home such as pipes and substructures that may otherwise be difficult to approach.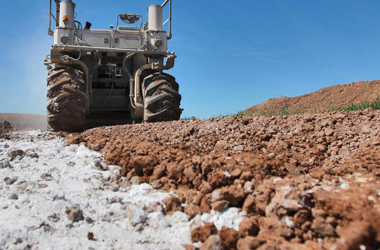 Soil Stabilization
Due to the pull of gravity that sticks us to the ground, we humans depend on the earth beneath our feet to support us and supply us with a solid place to stand.
We Keep Your Property Safe and Provide Quality Work
Ready to Work Together? Build a project with us!
Frequently Asked Questions
Foundation repair is what supports under the home and then raising the foundation back to its original position and securing it there and make it safe again.
Is a process of fixing a foundation that has been damaged by settling, cracking, or bowing. The goal of foundation repair is to stabilize the foundation and prevent further damage to the home.